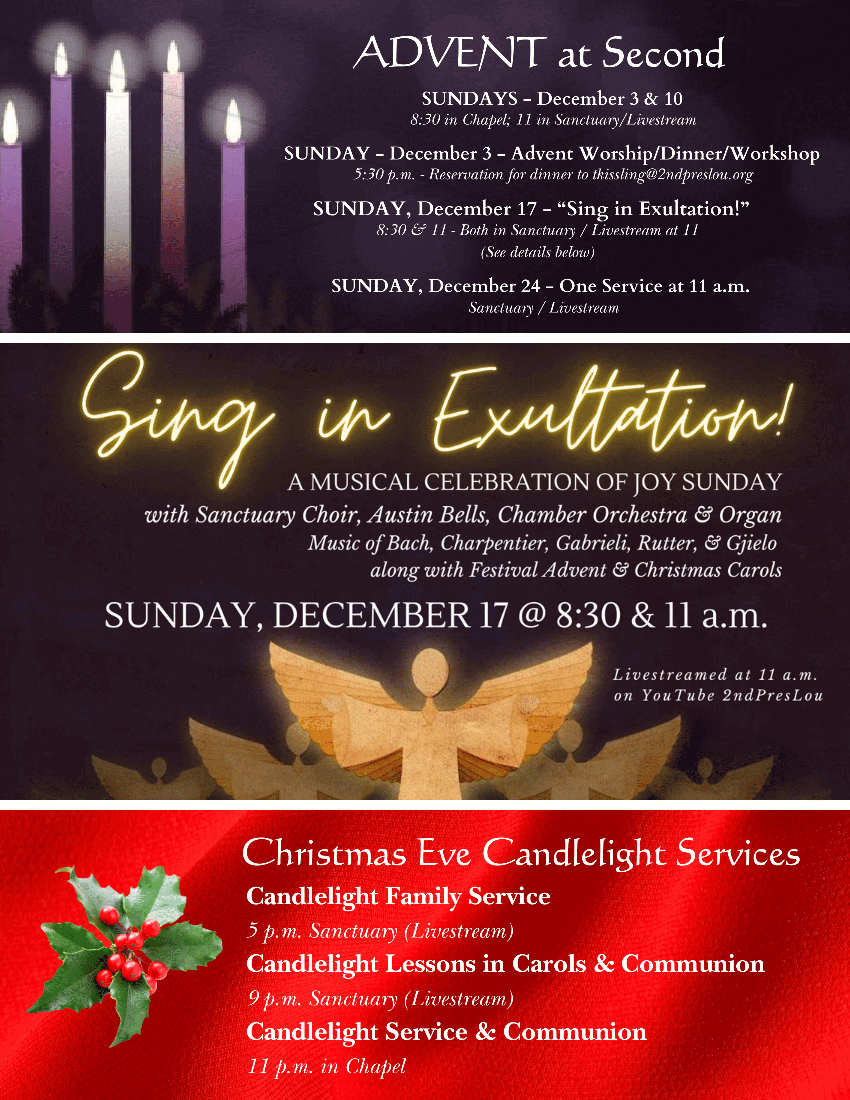 Welcome to Second Presbyterian Church
Grace and peace in Jesus Christ our Lord!
Second Presbyterian Church offers a full range of educational and fellowship opportunities for children, youth, and adults. Our Weekday School serves nearly 200 children and their families every week. Our worship style is "traditional," but with energy and warmth. We seek to praise and serve God with both mind and heart, offering quality music that also stirs the soul. We honor and wrestle with the Bible using the minds God has given us, finding guidance and inspiration there as we strive to follow Christ faithfully in a rapidly changing world. We are shaped by the truth that the center of the Christian life is God's undeserved favor - grace - offered in Jesus Christ, to which we respond in grateful living for others. We express our gratitude through supporting many mission partners and serving directly the hurting and those in need.
Second Presbyterian Church is about "Seeking disciples, sustaining faith, and serving others." We invite you to explore what God is doing through this community of faith!
About Us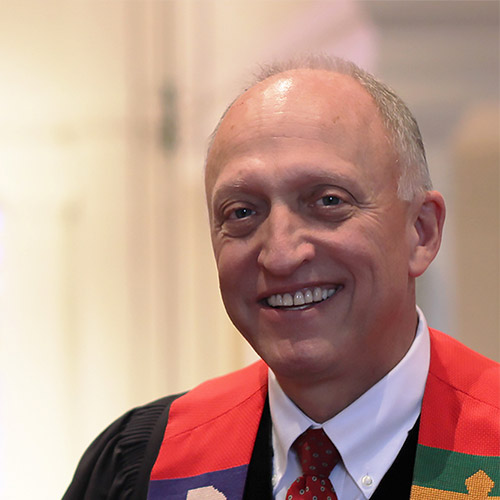 Worship Schedule
Early Worship
8:30am
Chapel