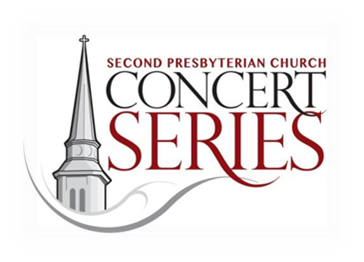 Second Presbyterian Church's Concert Series offers the finest in sacred and culturally relevant musical experiences in a variety of styles that touch the heart, stir the soul, and inspire audiences to connect their love of the arts to their relationship with God.
2022/2023 Concert Series

Join us for a free concert of sacred jazz with the Stephen Lynerd Group on Sunday, September 25 at 3 p.m. Stephen Lynerd has ministered to enthusiastic audiences all over the country and around the world with his unique blend of sacred and classical music, arranged with a jazz flair. Stephen toured and recorded for 9 years with Tim Zimmerman and The King's Brass, and for 2 years with The Dallas Brass. The Group also leads music at our 8:30 a.m. and 11 a.m. services at the church.
Our featured mission is The Healing Place whose mission is to transform individuals affected by addiction or homelessness through accountability and connection. www.thehealingplace.org.
DONATE TO THE HEALING PLACE
(Designate for September 25 concert)
---
DONATE TO THE CONCERT SERIES ONLINE
If you are interested in donating to the Concert Series, please press the button for online giving, or make checks payable to Second Presbyterian Church and mark on the memo line either "Concert Series". You may place it in the offering plate, or send to the attention of Jim Rittenhouse at the church.
---
Past Events