Mission
Sharing God's grace
Serving our neighbors
Seeking justice and peace
Mission Partners
Many journeys united in Christ.
Local Partners
International Partners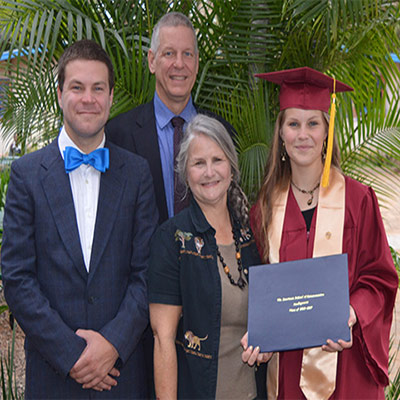 Dan and Elizabeth Turk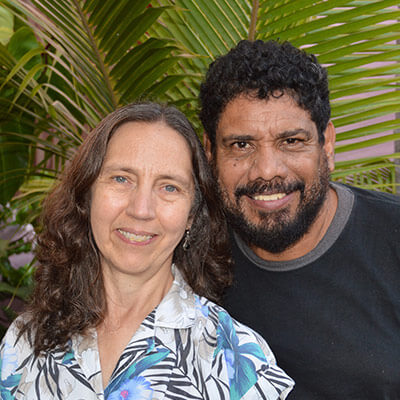 Karla Koll
El Salvador
We are in relationship with the Iglesia Reformada Calvinista de El Salvador (IRCES) the Reformed Calvinist Church of El Salvador is the reformed denomination in El Salvador. In particular we are in relationship with the congregration in Rosario de Mora a town about an hour outside of the capital of San Salvador. We send a team annually to visit our partners there.
Costa Rica
We are in relationship with the Presbyterian Evangelical Church of Costa Rica (IEPC) and in particular with the congregration in Tres Rios a suburb of the capital San Jose. We send a team every other year to visit our partners there and at the Latin American Biblical University (UBL) where our mission co-worker Karla Koll is a professor.
The Women's Global Cancer Alliance (WGCA)
WGCA was founded by a retired gynecological oncologist from Louisville who went to Haiti after the catastrophic earthquake of January 12, 2010, with Doctors Without Borders. He learned that cervical cancer death rates in Haiti are higher than any other country in the Western Hemisphere. Using his own resources and raising money from others, he opened a clinic staffed with nurses trained in the nursing school in Gonaives, Haiti. His goal continues to be to ease the burden of cancer in one of the hardest hit countries in the world. The clinic has screened approximately 3,000 women. People living in poor countries such as Haiti do not go to doctors unless they are very sick, and in the case of cervical cancer, that is too late to prevent death.