Children's Ministry
The Children's Ministry of Second Presbyterian Church seeks to inspire children through the development of their faith and their knowledge as they grow in love of God and the world.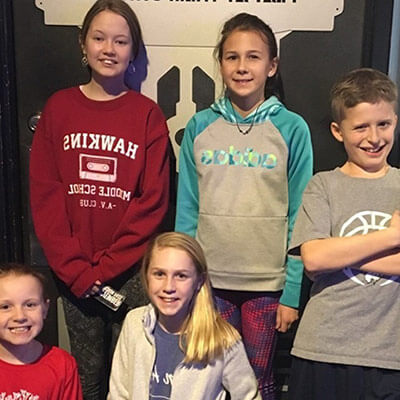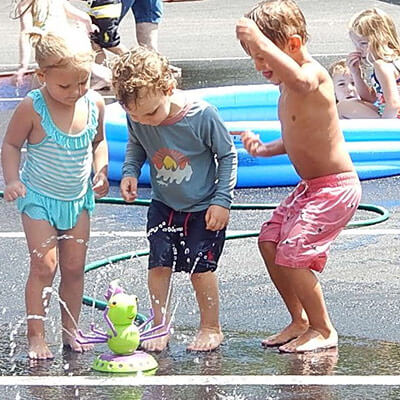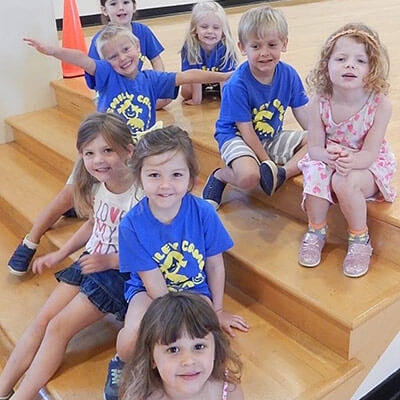 Growing in Grace & Gratitude is offered for children ages 3 – 5th grade from 9:30-10:30 each Sunday morning. All children begin together with music and movement in room 150 after which they move to age appropriate classes for the remainder of the hour.
Sacred Space a time where children are welcomed to experience worship through storytelling and hands on activities. All 3 year olds through Kindergartners are invited to Sacred Space after the Children's Sermon at the 10:50am service.
Childcare is offered during each service and Sunday School for infants through age 2. Each room operates on a 2 deep childcare system with at least one provider age 21 or older. A Special Needs Resource Assistant is also on site during this time.
Tweens - not yet teenagers but oh so close! This special group of 9-12 year olds stuck in-between being a child and a teenager need their own time and conversation to figure it all out. All 4th & 5th graders are welcome to attend special monthly events planned throughout the year.
The Second Presbyterian Weekday School has been a ministry of Second Presbyterian Church since 1955 and is committed to meeting the developmental needs of children in their formative years, 6 weeks of age through kindergarten.
Summer Programming
Registration Begins April 15, 2018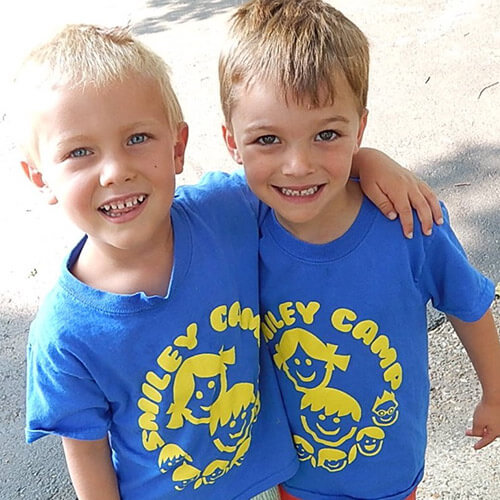 Smiley Camp
June 18-22 and June 25-29
9:00am - 2:00pm
Ages: 3-6
Registration for age 3 is now full for both Week 1 and Week 2.
Registration for age 4 is now full for both Week 1 and Week 2.
Registration for age 5 is now full for Week 2.
Click here for Online Registration